Life Coaching, Visualisation, Hypnotherapy, Personal Development, Healing, Breath Work, Yoga, Paddle Boarding, SUP Yoga...

Hello and Welcome to my coaching and mentoring practice in Southampton!

I am an experienced life coach, mentor and Intuitive Healer with over 16 years experience working with clients, to bring about positive, powerful and lasting change.

My mission is to encourage and support your whole being, mind and body, taking you on a journey of transformation and empowerment.

I am here to guide and encourage you, to open up to new possibilities, to be more aligned with what you want in LIFE.

1-1 coaching sessions will enable you to pay attention to what is important in your life, without distraction; to allow a space for healing and growth, for your intuition to grow and transform. I create a safe and non-judgemental space for you to open up, talk and create powerful shifts to create the change in you to feel more connected to who you are. Please note that I will quickly find a slot for anyone who needs to see me urgently.

Any questions or to book a session, please do drop me a line, ring or email me... Now is the time... I look forward to connecting with you.

Georgina x
Testimonials
"Thank you Georgina for helping me get back on my feet. I hope you know how amazing you are at what you do and your impact on bringing happiness into people's lives. ".

"I have struggled with many issues for many years and previously sought help and counselling and have never felt any lasting effects, at last through meeting Georgina at Love Therapies I already feel a transformation happening, it is a slow and painful process but through her I start to see light at the end of the tunnel. She is a total inspiration and a very spiritual and warm person, an absolute wonder and a delight to be around."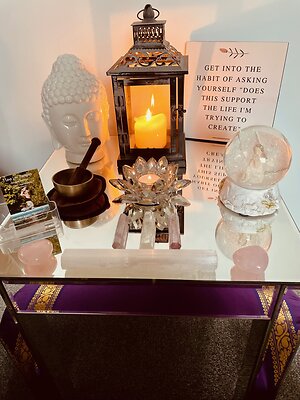 Therapeutic Solutions
When dealing with anxiety, depression, social anxiety, panic attacks, aches and pains, self-sabotage, limiting beliefs, difficulty sleeping, stress or other symptoms, just getting through the day can be extremely challenging and can feel like you are just existing, not really living.

Check out Testimonials on how I have helped clients.

I treat every client as an individual and unique being. I use a variety of modalities to provide the most effective solution and care for you and will advise the most effective for your particular issue(s). My coaching toolbox is comprehensive , including but are not limited to the modalities listed below:

Clinical Hypnosis
Rapid Transformational Therapy (RTT)
Time Line Therapy
1-1 Healing Session
and more

I can use techniques that allow for revisiting as opposed to reliving difficult experiences, providing rapid results, personal empowerment, emotional freedom and healing. I have spent years helping people transform their lives and I can't imagine doing anything else.
Testimonial
"I did not have Rapid Transformational Therapy hypnosis in mind when I first went to see Georgina for work stress, but am glad I was open to it because it was really effective, and is continuing to help me get a lot more joy out of my life."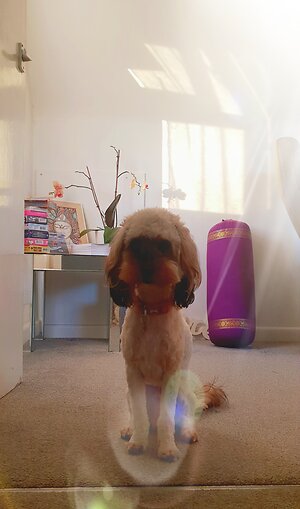 About
Georgina Roberson is an experienced and qualified Therapist and Life Coach using a combination of modalities including NLP Coaching, Hypnotherapy, and Rapid Transformational Therapy (RTT), supporting the growth and development of individuals, families and groups.

Here is 'Bobby' my Cockapoo who will welcome you, he's a therapy puppy in training. Please note, I don't have him in sessions unless clients need his wonderful healing puppy energy, I promise its infectious!

I have many years of experience working with clients who are dealing with mindset issues, along with fear, anxiety, physical and emotional issues.

My specialisms include HSP and HSS (High Sensation Seeker) traits, my own healing and journey, experience of running a business has given me great insight into both life, relationship and career challenges. I am naturally a creative problem-solver with an imaginative thinking style, helping clients to understand wider issues and generate solutions. I love exploring, Yoga and Paddleboard Yoga is a passion and grown into a business. I have a deep connection with nature and the magical healing elements of water.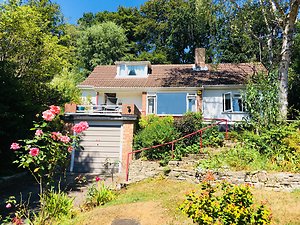 Where am I based?
My office is located just off The Avenue, Bassett, Southampton, offering a professional and confidential environment. There is free parking available. I look forward to connecting with you, and welcoming you to my warm, cosy, open private space, for you to feel comfortable and relaxed. I do offer Skype or Zoom sessions if you are unable to get to me in person.

1-1 sessions in-person or on-line
FREE phone chat available
Call Now 07737053772 or email: georgina@ilovelife.me.uk

Clients are UK wide from Southampton, Romsey, Portsmouth, Fareham, Basingstoke, Winchester, Andover, New Forest, Ringwood, Kent, London, plus International.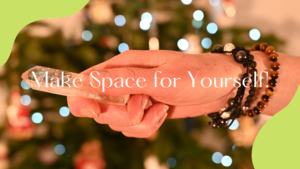 Motivation, relationship coaching Romsey, Life Coaching, hypnotherapy winchester, Stress, Time-Line Therapy, Work Life Balance, Coach, Confidence, Self-Esteem, Anxiety, Southampton, relationship coaching Romsey, time line therapy, hypnotherapy, life coach southampton, mentoring, anxiety, hypnotherapy Andover, highly sensitive people, stress, motivation, nutrition, winchester, andover, romsey, NLP, personal development, Rapid Transformational Therapy, wellness, health, life coach, nlp, neuro-linguistic programming, time line therapy, hypnotherapy, personal development, anxiety, stress, confidence, work-life balance, motivation, southampton, social anxiety, andover, highly sensitive people,